Welcome to Kit de Waal, author of My Name is Leon.
Here is My Life in Books.  It was a nightmare whittling it down to ten – there are so many books that have spoken to me, made me laugh, informed my writing, made me unashamed of my tears or just kept me up until four in the morning. In the end I decided to go with my gut and listen to the voices that came up from the books, characters that were begging to be included or the books that left me asking questions about life long after I had read the last page.  Thank you for reading.
Madame Bovary by Gustave Flaubert
I read this book in 1983. It was the first book that made me think I wanted to write and the first book that I deconstructed to see how the writer had made me care about a difficult character,  made me worry for her and feel the anxiety she felt in being trapped. It's dated, of course. Literary tastes have moved on but it's a work of art and is simply beautifully written.
Me Talk Pretty One Day by David Sedaris
I found this book by accident and it truly made me weep with laughter. It's Sedaris' memoir but more than that, it's a story about belonging and yet being different and finding the funny things that get you through life.
Old Filth by Jane Gardam
Not my usual choice but it was recommended to me by Ella Berthoud of The Novel Cure in a bibliotherapy session. She told me I don't read enough women and she's right.  I am trying to remedy that!  Anyway, this book is such an excellent study of an elderly man who has his best years behind him. Beautiful and restrained.
The Remains of the Day by Kazuo Ishiguro
What can I say about this book? It's perfect. I remember when I got to the last few pages, I had to close it because I simply couldn't bear to be present for the end. It's exquisitely understated and if ever there was a book I wish I had written, this is it.
City of Bohane by Kevin Barry
Part western, part dystopian thriller, part comedy, this amazing book is on my Kindle, on my bookshelf and on my iPod. It has some of the most concise and savage descriptions of people I have ever read.
Dubliners by James Joyce
Not strictly a novel but nevertheless a complete story or series of stories. No-one does the vignette like James Joyce. If you're a short story writer you really need to know this collection inside out.
 All the Light We Cannot See by Anthony Doerr
An unusual take on well-worn territory, the Second World War. It's heartbreaking and tense, tender and extremely well researched. I sat up to the early hours reading this book recently.
So Long, See You Tomorrow by William Maxwell
Micro story. A huge story hinging on a small misunderstanding beautifully crafted and a real lesson in less is more.
The Kiss by Kathryn Harrison
Another memoir but this one is about a woman who falls in love with her estranged father. It's brutally honest and sad, not for the faint-hearted.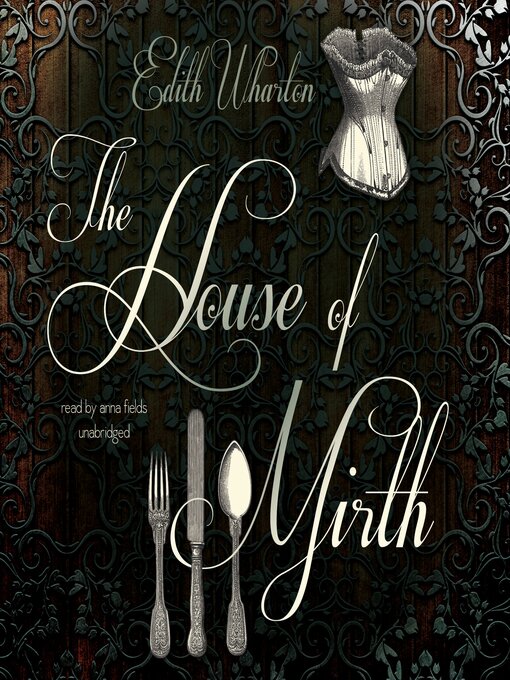 The House of Mirth by Edith Wharton
So well crafted with some sentences that you seriously consider stealing. The set up is very clever with the reader not entirely sure if the protagonist is ever going to get what she wants. It's a study of desire and disappointment and very cleverly done.
My Name is Leon is Kit de Waal's debut novel, which was published on 2 June 2016.
Kit's Flash Fiction, Crushing Big and Romans Chapter 1 Verse 29, came first in the Bridport Prize  in 2015 and 2014.